Ask a question or book an appointment
Leave any questions you have below along with your details and our team will get in touch with you as soon as possible.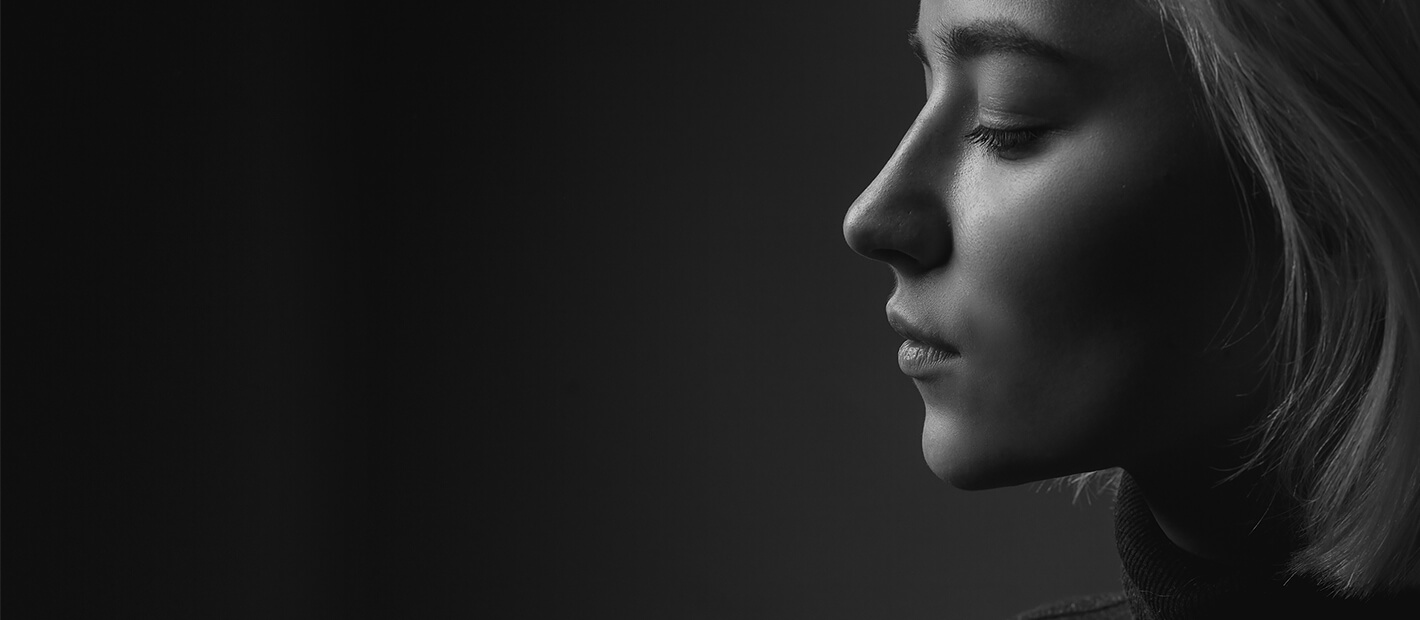 During A Liposuction Consultation
If you have been considering liposuction or would like to learn more about how the procedure could benefit you, all patients are required to book their initial consultation with Dr Sally Ng which will determine if they are an ideal candidate for the surgery.
Ideal candidates are adults within 30% of their ideal weight who have firm and elastic skin and good muscle tone. Other criteria include being a non-smoker with minimal medical conditions and having a realistic outlook. 
What are the potential risks of liposuction?
All invasive surgical procedures carry risks and will be discussed during your consultation. Potential risks associated with liposuction can include:
Bleeding or infection
Scarring. This is inevitable with any surgical procedure.
Bruising
Change in skin sensation
Damage to deeper structures such as nerves, blood vessels, muscle, etc.
Fluid accumulation
Irregular contours and asymmetry
Persistent swelling
Possibility of revisional surgery
Start your surgical journey with Dr Sally Ng
If you are looking to achieve a particular result or restore your appearance, Dr Sally Ng in Melbourne offers various aesthetic and reconstructive surgical procedures to help you.
For more information or to request a consultation, please contact us today.