Ask a question or book an appointment
Leave any questions you have below along with your details and our team will get in touch with you as soon as possible.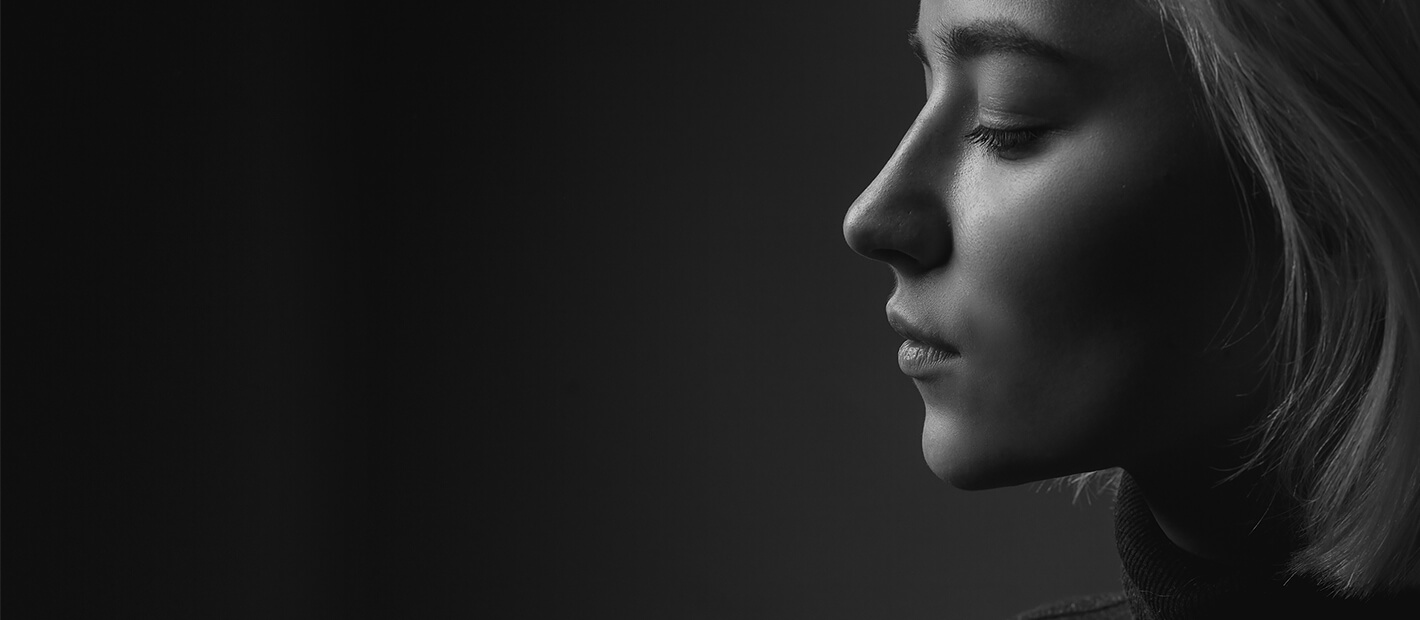 When is the best time to have surgery?
As every child is different, the aims of treatment will differ depending on their individual circumstances. The timing of the operation will depend on the age of the child and the treatment goals. With time and patience, Dr Sally Ng works with both the child and the parents to provide encouragement and establish achievable goals for the child to regain normal function via reconstructive surgery procedures.
What are the benefits of paediatric reconstructive surgery?
Plastic and reconstructive surgeries are not just about the aesthetics, but also aim to improve the overall function as well as physical and emotional well being.
What are the risks of paediatric reconstructive plastic surgery?
The level of risk involved with any surgical procedure is different for every individual, depending on their existing medical history, age and general wellbeing. In general, it is advisable to avoid surgery until the child is at least 3 years of age. Dr Sally will assess these factors before recommending your child for treatment.
Start your surgical journey with Dr Sally Ng
If you are looking to achieve a particular result or restore your appearance, Dr Sally Ng in Melbourne offers various aesthetic and reconstructive surgical procedures to help you.
For more information or to request a consultation, please contact us today.