Ask a question or book an appointment
Leave any questions you have below along with your details and our team will get in touch with you as soon as possible.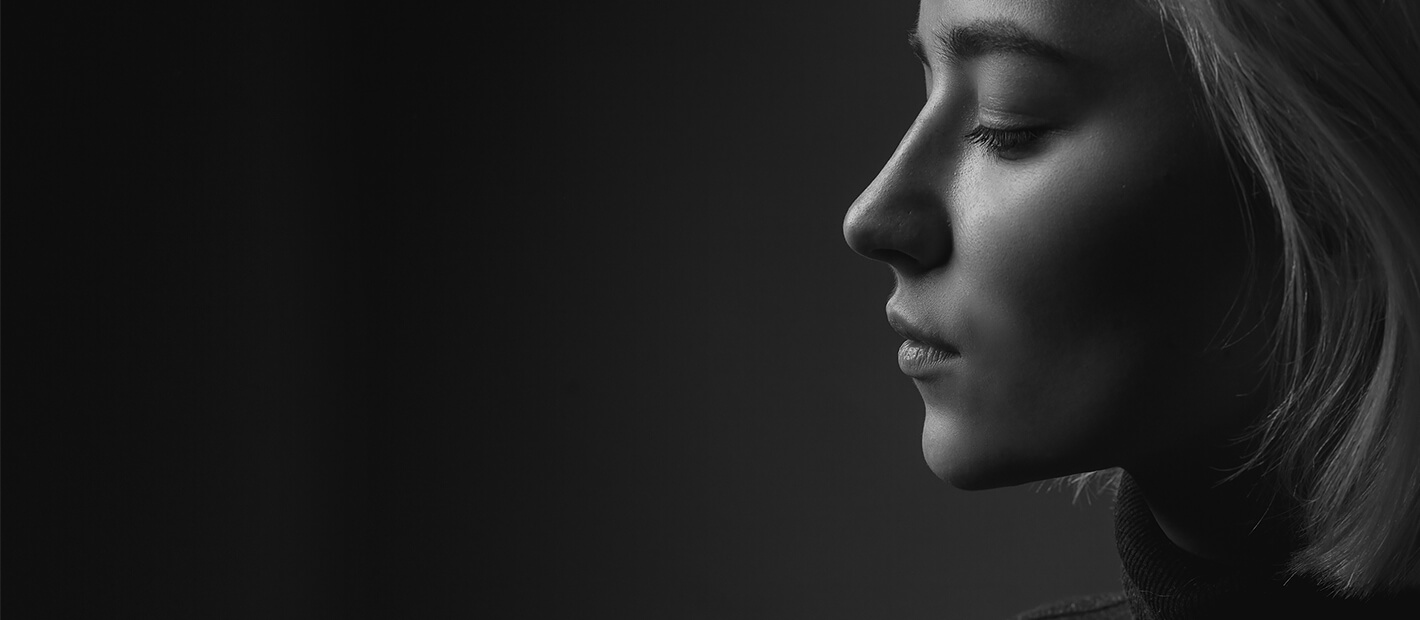 What should I expect after tendon injury surgery?
A supportive splint is used to protect the repair whilst encouraging early mobilisation and rehabilitation after surgery. The splint is removed after a few weeks. Hand therapy is an essential component of the recovery process and is continued beyond the period in which you are wearing a splint. The best road to recovery and repaired tendon function will be determined by Dr Sally Ng in your consultation phase.
Start your surgical journey with Dr Sally Ng
If you are looking to achieve a particular result or restore your appearance, Dr Sally Ng in Melbourne offers various aesthetic and reconstructive surgical procedures to help you.
For more information or to request a consultation, please contact us today.