Ask a question or book an appointment
Leave any questions you have below along with your details and our team will get in touch with you as soon as possible.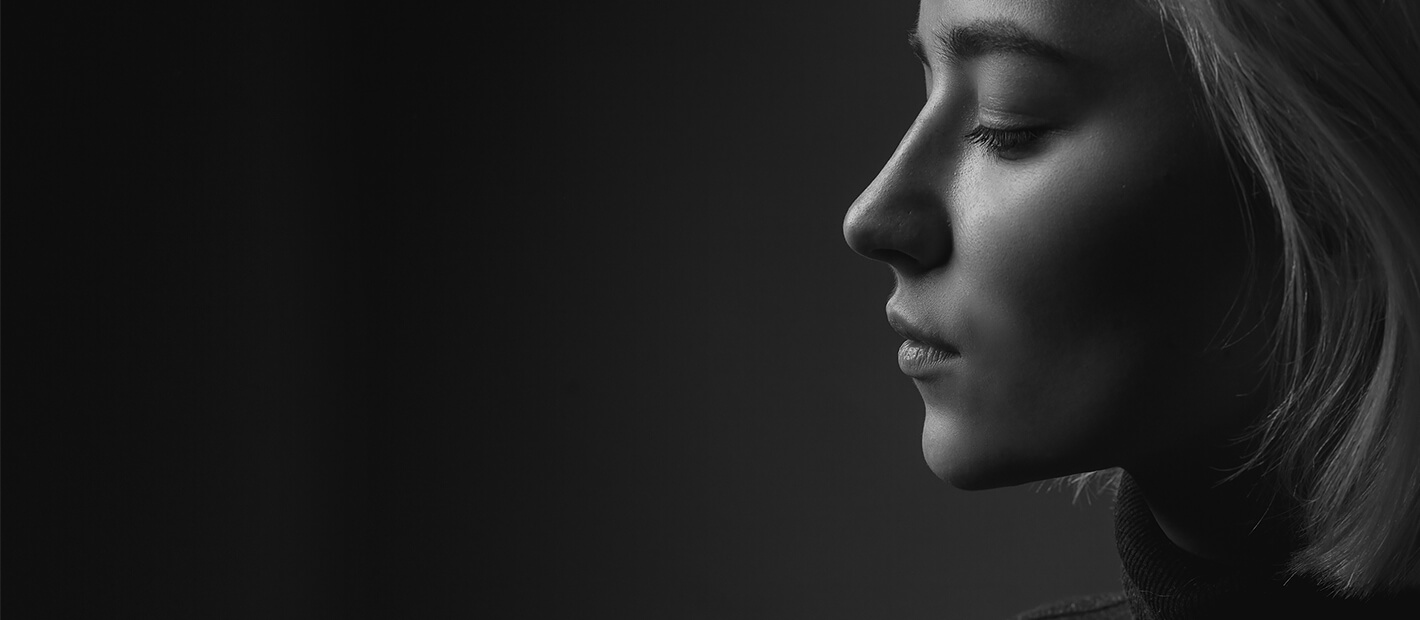 What are the potential risks of breast reconstruction?
Potential risks associated with breast reconstruction surgery can include:
Bleeding or infection
Flap surgery – risk of partial or complete loss of the flap and loss of sensation at both the donor and reconstructed site
Breast implant safety – refer to the section on breast augmentation
Revision surgery for asymmetry or associated complications
Start your surgical journey with Dr Sally Ng
If you are looking to achieve a particular result or restore your appearance, Dr Sally Ng in Melbourne offers various aesthetic and reconstructive surgical procedures to help you.
For more information or to request a consultation, please contact us today.