Ask a question or book an appointment
Leave any questions you have below along with your details and our team will get in touch with you as soon as possible.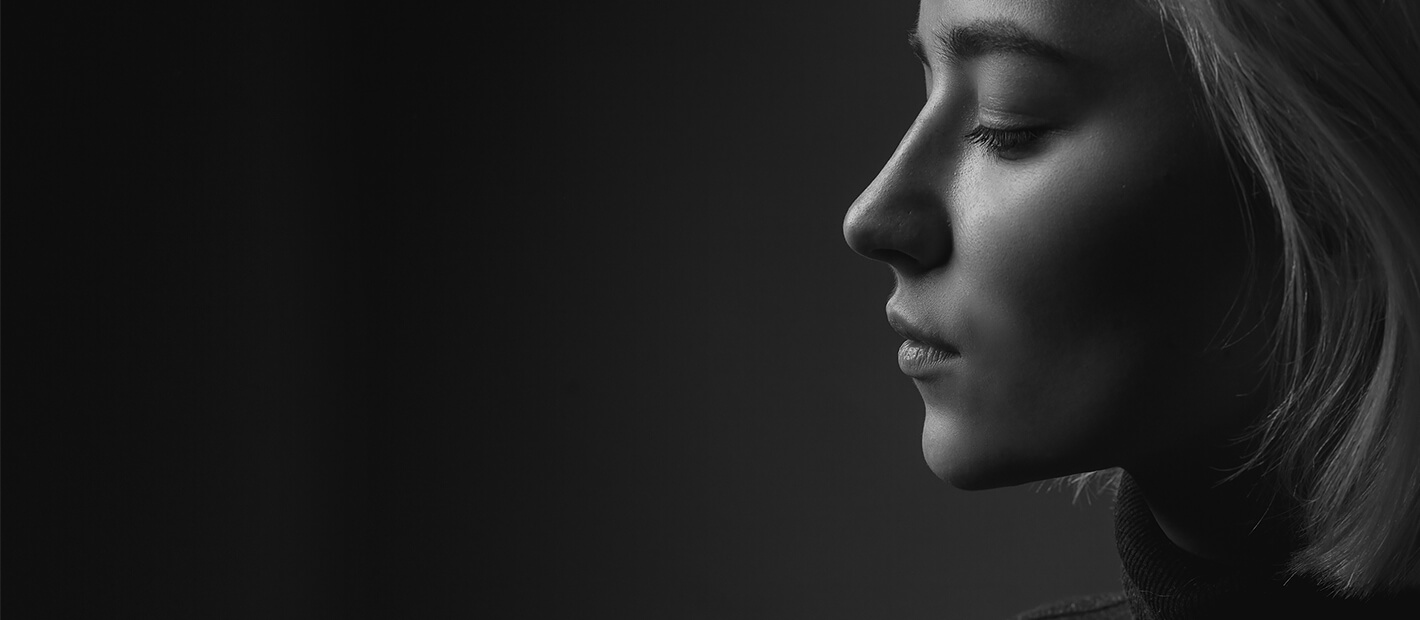 What are the potential risks of a breast lift?
All invasive surgical procedures carry risks and will be discussed during your consultation. Potential risks associated with breast lift surgery can include:
Bleeding or infection
Poor scarring, including keloid and hypertrophic scars
Changes in nipple and breast sensation
Fatty tissue deep in the skin could die (fat necrosis), leaving hard lumps
Potential partial or total loss of nipple and areola
Asymmetry of the breasts
Need for further surgery to treat complications
If you choose to also receive breast implants in combination with the mastopexy, see our Breast Augmentation page for the potential risks of receiving breast implants.
Breast Lift Recovery
Breast lift surgery is performed with general anaesthesia. The surgery itself takes about 2 hours and Dr Sally will usually recommend an overnight stay especially if a drain tube is inserted during the operation. You should expect to take two weeks off work for recovery, however some women can return to work earlier.
You will be required to wear a postoperative bra to keep your breasts supported. Other recovery instructions will be discussed during your consultation so you are fully aware of what will happen after you undergo the surgery.
Start your surgical journey with Dr Sally Ng
If you are looking to achieve a particular result or restore your appearance, Dr Sally Ng in Melbourne offers various aesthetic and reconstructive surgical procedures to help you.
For more information or to request a consultation, please contact us today.