Ask a question or book an appointment
Leave any questions you have below along with your details and our team will get in touch with you as soon as possible.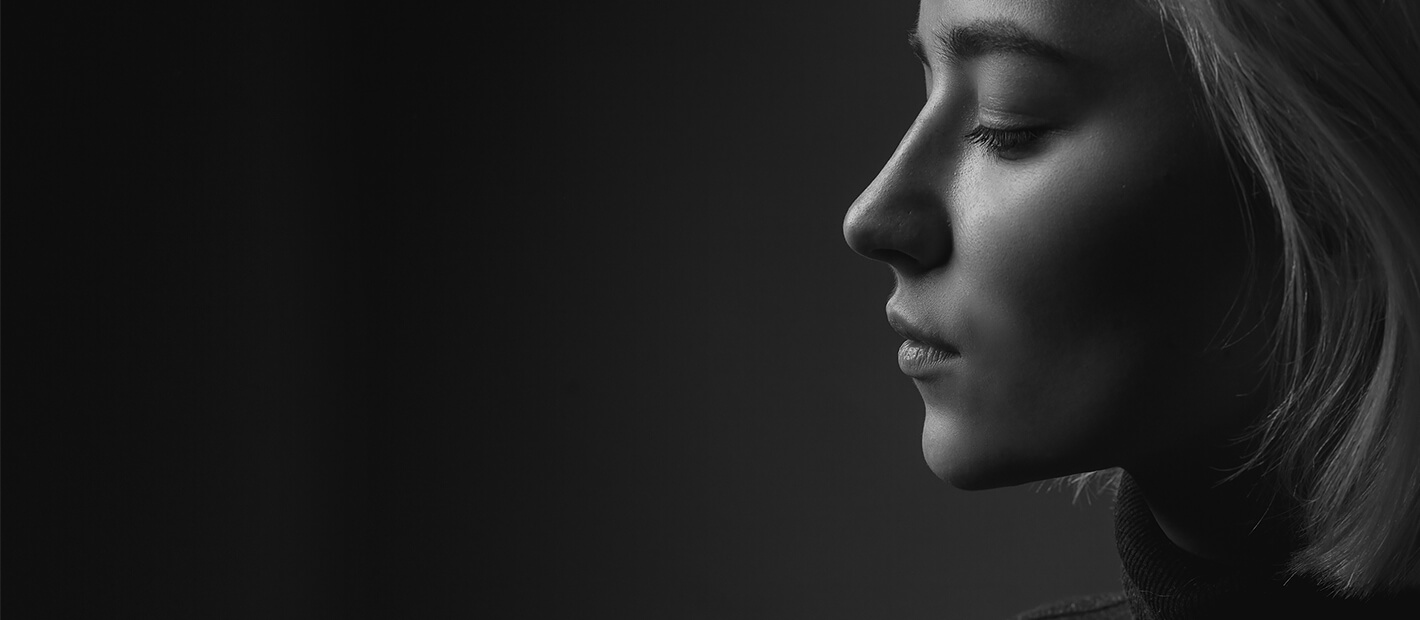 About Hand Surgery
The majority of hand surgeries are performed under local anaesthetic with sedation as a day case. After the surgery, bandages and dressing will be applied and there may be a need for plaster to immobilise the hand. Dr Sally will generally ask you to keep the dressing intact until the first postoperative follow up.
Recovery post Hand Surgery
It is important to rest and keep the operated site elevated to reduce swelling. You will be provided with pain relief. You can also take one tablet of vitamin C per day to encourage healing.
In the majority of cases, Dr Sally will recommend that you see a hand therapist for the fabrication of splints, as well as mobilisation and scar management. This will help to regain strength and mobility as soon as possible. 
Although the incision will heal in a few weeks, it can take up to 6 months for the swelling and stiffness to go away completely in some circumstances.
Complications associated with Hand Surgery
All invasive surgical procedures carry risks and will be discussed during your consultation. General complications include: 
Infection and bleeding
Changes in skin sensation
Damage to deeper structures such as nerves, blood vessels, muscle, tendon
Delayed wound healing
Pain, which may persist
Non-improvement or recurrence of the condition with possible revision surgery
Prolonged hand swelling
Stiffness
Start your surgical journey with Dr Sally Ng
If you are looking to achieve a particular result or restore your appearance, Dr Sally Ng in Melbourne offers various aesthetic and reconstructive surgical procedures to help you.
For more information or to request a consultation, please contact us today.