Ask a question or book an appointment
Leave any questions you have below along with your details and our team will get in touch with you as soon as possible.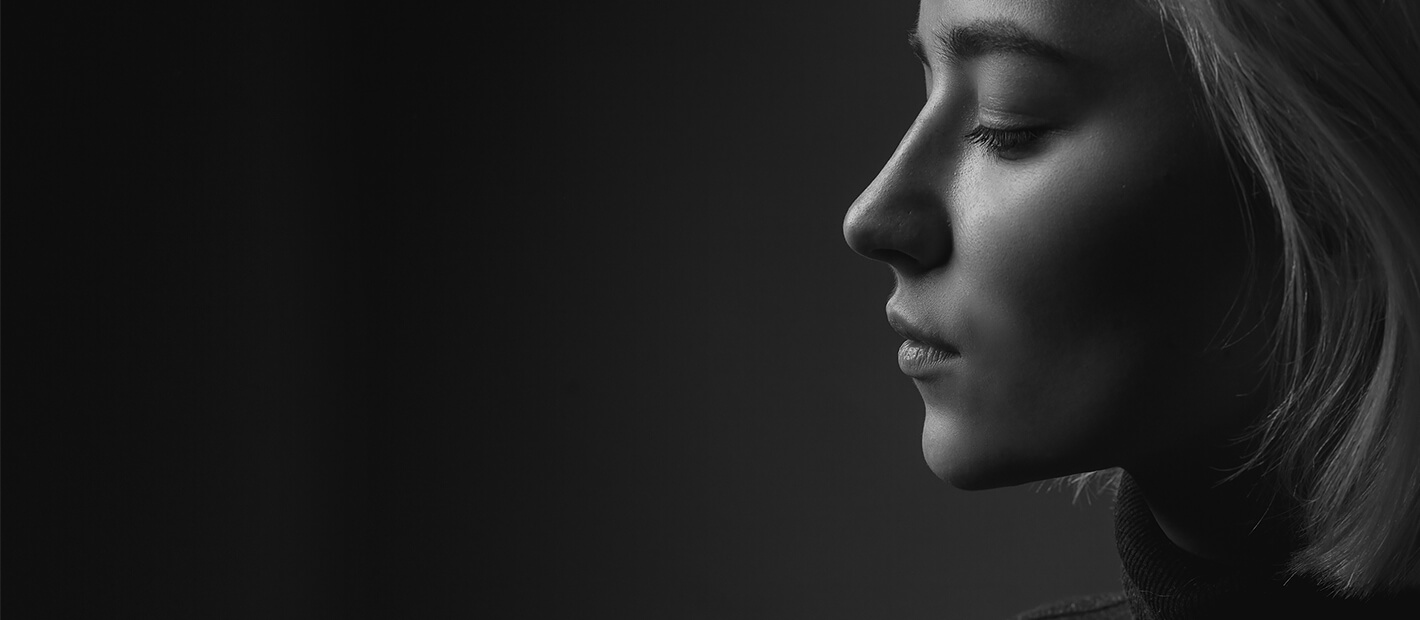 What should I expect after hand surgery and how long is my recovery?
The recovery after hand surgeries differs from case to case, but generally swelling is common and can persist for weeks to months after the surgery. Stiffness is common after immobilisation.
It is important to see a hand therapist after any significant hand injuries. The hand therapist will fabricate a protective splint and they will guide you through the steps to regain the strength and function of your hands.
In general, Dr Sally will advise you to avoid heavy lifting for at least 8 weeks and avoid contact sports for 12 weeks.
Start your surgical journey with Dr Sally Ng
If you are looking to achieve a particular result or restore your appearance, Dr Sally Ng in Melbourne offers various aesthetic and reconstructive surgical procedures to help you.
For more information or to request a consultation, please contact us today.