Ask a question or book an appointment
Leave any questions you have below along with your details and our team will get in touch with you as soon as possible.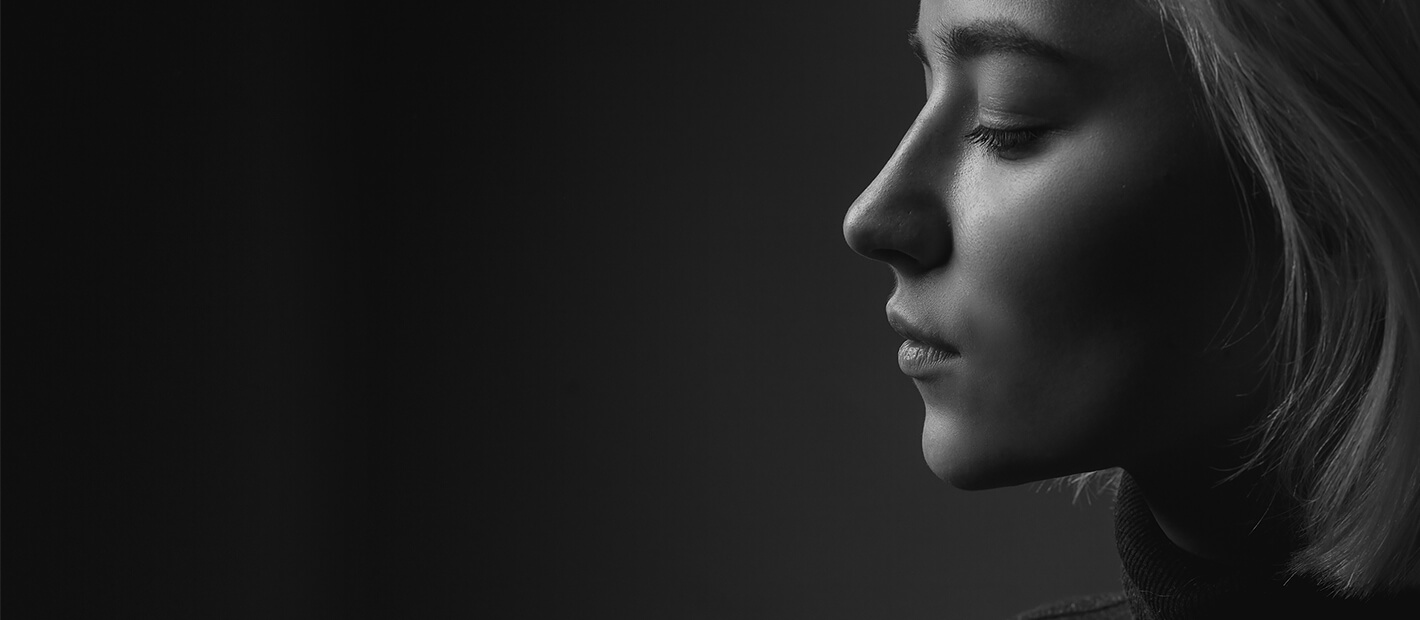 Will I need an anaesthetic?
In most cases, the wound can be explored and repaired under local anaesthetic with or without sedation. In cases where the laceration is large, general anaesthetic may be necessary.
How do I look after my laceration after surgery?
Wound care after any surgical intervention is important in achieving an optimal result. Dr Sally will explain the wound care process to you after your operation. In general, the wound will be covered by a dressing until the first review. Dr Sally will also prescribe a course of oral antibiotics to reduce the likelihood of wound infection. 
Start your surgical journey with Dr Sally Ng
If you are looking to achieve a particular result or restore your appearance, Dr Sally Ng in Melbourne offers various aesthetic and reconstructive surgical procedures to help you.
For more information or to request a consultation, please contact us today.